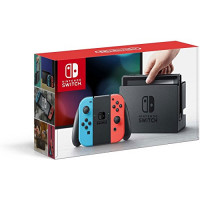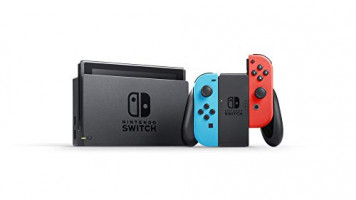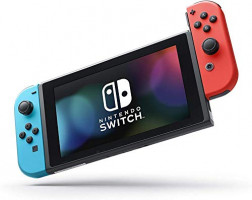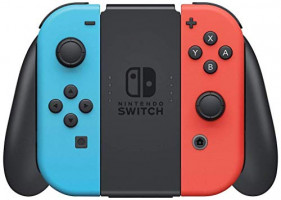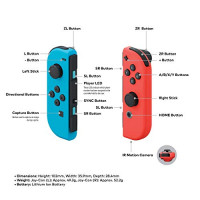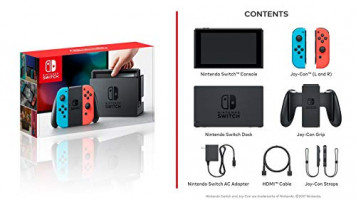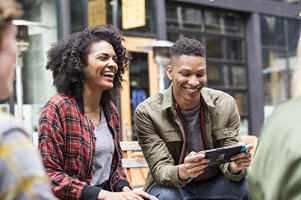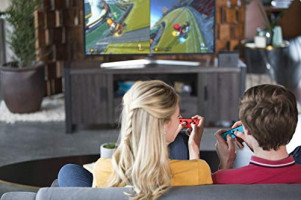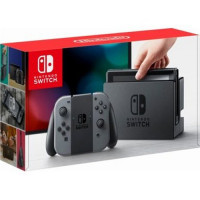 Nintendo Switch – Neon Red and Neon Blue Joy-Con (Renewed): Video Games
Nintendo Switch – Neon Red and Neon Blue Joy-Con (Renewed): Video Games
Manual research of manufacturers in China. Processing takes about an hour during business hours and 1 supply request will be deducted from your wholesale account.
---
One player can use Joy-Con per hand
Two players can take one
Many people can use multiple Joy-Con to get various game options, and Joy-Con is sold separately
Slide a set of Joy-Con into the Joy-Con handle accessory to mirror the more traditional controller. Or, choose an optional Nintendo Switch Pro controller.