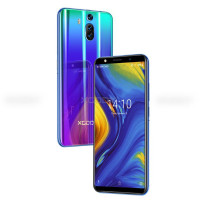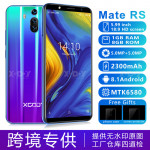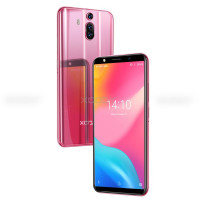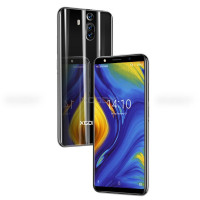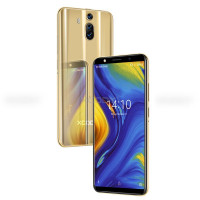 Smartphone XGODY 5.99 Screen 18: 9 HD
Smartphone XGODY 5.99 Screen 18: 9 HD
Profit per Unit: Up to $12.63 (ROI: 36%)
We will provide Label Service.

---
Make sure it fits by entering your model.
The latest operating system XGODY RS with the latest Android 8.1 system can provide you with a brand new fast experience. Make your phone more advanced with Android 8.1
DUAL SIMXGODY RS supports dual SIM2G3G networks, supports 2G networks GSM85090018001900MHz, supports 3G networks WCDMA 85019002100MHz
Large-capacity storage We provide you with 1GB XGODY RS operating system, which is twice as much as 512MB. The 1GB operating system lets you switch applications smoothly, and you can also use it to quickly play games.
Stunning viewing experience XGODY RS has a vivid, bright 6 HD display, providing a wide field of view for everyone. Used in conjunction with XGODY Infinite View IPS technology, you and your friends can enjoy all videos from any angle for an incredible viewing experience.
DUAL CAMERAXGODY RS is designed as a dual camera with a 5MP rear camera and a 5MP front camera. No matter where you are, you can use a combination of the rear camera and the front camera. No matter where you are, you can take XGODY RS with you and have a good time with family and friends.
---
No questions yet.