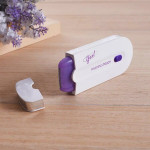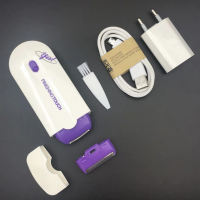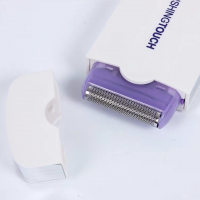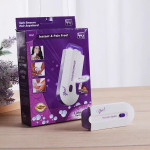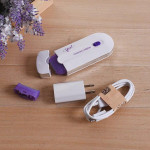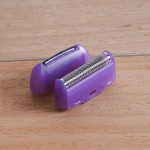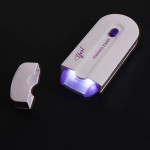 Induction Hair Remover/Shaver
$2.88
Min. order: 3 pieces
Induction Hair Remover/Shaver
Fastest delivery to United States, Saturday, October 7

We cannot guarantee the originality of the product and strongly recommend ordering samples before purchasing a large batch to further build your brand.
Creating your own brand will give you more opportunities to create large and successful company, more profits and control over the retail price of the product.
---
The induction technology is designed to not cause impacts, scratches or cuts. The epilator only engages when it comes in contact with the skin! When trimming, the trimmer attachment should be at a 45-degree angle.

Dermatologist approved! Designed for female use! Chin, toes, underarms, knees, ankles, bikinis, calves, thighs and more! Be careful when using around the eyes.

Including rechargeable battery and power cord, charging cable, cleaning brush and Microfoil nozzle.
---
---
No questions yet.
---
Our algorithms will automatically search for wholesale prices for similar products, the search time is up to 1 minute.