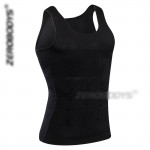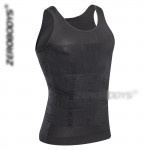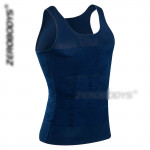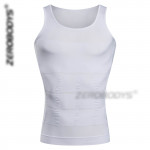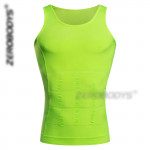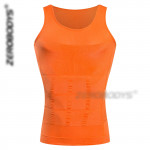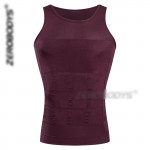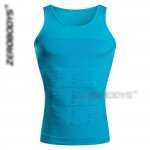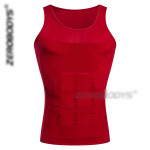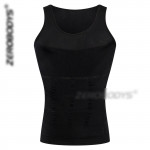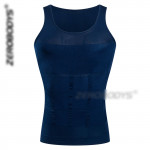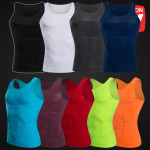 Body Shaper Underwear Vest for Men
$3.16
Min. order: 5 pieces
Body Shaper Underwear Vest for Men
Fastest delivery to United States, Thursday, October 12

We cannot guarantee the originality of the product and strongly recommend ordering samples before purchasing a large batch to further build your brand.
Creating your own brand will give you more opportunities to create large and successful company, more profits and control over the retail price of the product.
---
Material: 80% nylon 20% spandex.

Looks like any ordinary vest. Little cheats that only you know! -Very comfortable to wear-give you a confident dress

This comfortable undershirt uses a uniquely designed tight fabric that can trim and tighten the protruding abdomen, making you look firm and tight.

Absorb immediately instead of beer belly! This Slim N Lift shirt can even smooth your back, creating a slim tapered look. Now you can look smaller and inches lighter without having to exercise.
---
---
No questions yet.
---
Our algorithms will automatically search for wholesale prices for similar products, the search time is up to 1 minute.