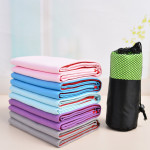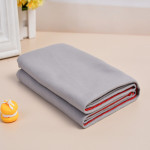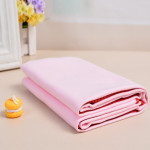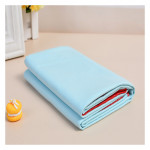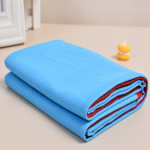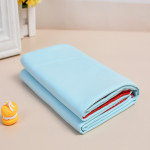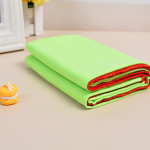 Microfiber Towel Outdoor Quick-drying Sweat-absorbent Towel
$0.77
Min. order: 10 pieces
Microfiber Towel Outdoor Quick-drying Sweat-absorbent Towel
Fastest delivery to United States, Sunday, December 24

We cannot guarantee the originality of the product and strongly recommend ordering samples before purchasing a large batch to further build your brand.
Creating your own brand will give you more opportunities to create large and successful company, more profits and control over the retail price of the product.
---
FAST DRYING - much comfortable for next use & convenient to pack. SUPER ABSORBENT - capable of repeat use in short time & dry you fast. BEAUTIFUL COLOR - much suitable for multi use daily.

SKIN FRIENDLY - remarkable soft suede like feel on your skin and face.SUPER ABSORBENT-will absorb water 5 times more than its' weight but dry fast

ULTRA COMPACT & LIGHT WEIGHT - easy to carry and space saving. HANG SNAP LOOP - practical & easy to hang anywhere and dry. CARRY BAG - reusable
---
---
No questions yet.
---
Our algorithms will automatically search for wholesale prices for similar products, the search time is up to 1 minute.