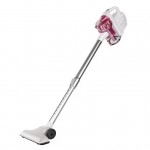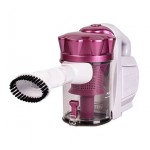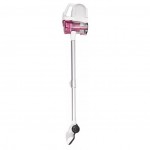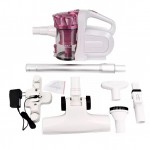 Mute and Rechargeable Powerful Handheld Vacuum Cleaner Household
Mute and Rechargeable Powerful Handheld Vacuum Cleaner Household
Fastest delivery to United States, Sunday, December 24

We cannot guarantee the originality of the product and strongly recommend ordering samples before purchasing a large batch to further build your brand.
Creating your own brand will give you more opportunities to create large and successful company, more profits and control over the retail price of the product.
---
Lightweight and compact] Our wireless vacuum cleaner weighs just 8 pounds. The wireless vacuum cleaner is designed for ease of use, operation, and cleaning.

[Rodless and flexible] Our pole cleaners offer the best wireless convenience. From the living room to the bedroom, from your house to your car, the cordless vacuum eliminates the hassle of being tied to too short wires and relieves where you can get.

[Super suction] 2-speed control, the cordless vacuum cleaner can generate 9 kPa suction pressure. Whether you are hardwood floors, tiles or carpets, the stick vacuum cleaner can drive and remove worn dirt deeper

[Ultra Run Time] Rechargeable Vacuum Cordless Cleaner contains 2150 mAh battery. After charging for 4.0 hours, it will last for 20-45 minutes without leaving any dirt.

[Package Content] dust cup assembly, body component, ground brush assembly, warranty card, accessory hanger, charger, round suction cup, hanger, metal tube assembly, instruction manual, two-in-one flat suction, screw
---
---
No questions yet.
---
Our algorithms will automatically search for wholesale prices for similar products, the search time is up to 1 minute.